Web Design
Let's launch your business to the next level!
A successful 21st century business starts with a website.
Our team has developed websites since 2016.
Our team specializes in privacy-friendly, feature-full static-sites.
We build sites with using HTML, JavaScript, CSS, Wordpress, Wix, and more.
It's yours.
Unlike many developers, we do not own your site. Once we build it, you can either manage it yourself or have us do it!
Built for you.
Every website we build is designed to meet your specific needs.
Built for all devices.
All websites are designed to function on mobile, desktop, and gaming systems!
Our Team's Featured Projects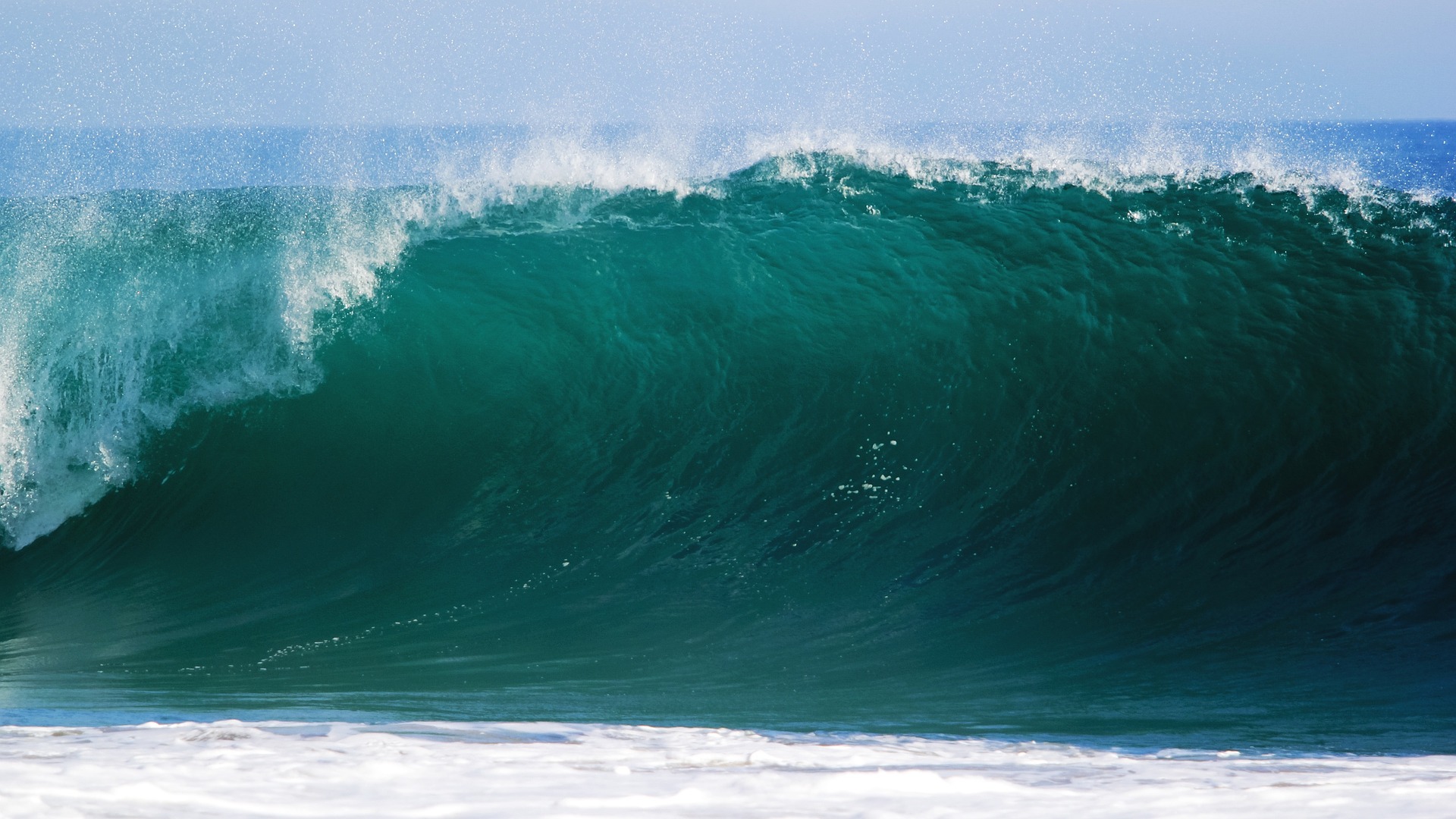 Wave Digital Ministries
Our team developed and has been managing all of the Wave Digital Ministries websites since 2019.
Check out the sites
Christian Meme Channel
A ministry blog built with Wordpress.org and integrated with Jetpack and Woo Commerce.
Check out the site
Author by Borg Creative Studios
Author is a static site with a customizable user experience using a custom Javascript system.
Check out the site
Jacob Borg Programming
This is one of our team's oldest websites. Jacob Borg Programming is a project hosting website with several open-source projects.
Check out the site
Let's get your new website started!
Contact Us